OctoClassic teams up with Slick Custom Auto 
Added on: June 7, 2022
Author: octoclassic-club
OctoClassic and Slick Custom Auto are delighted to announce entering into a business partnership, combining OctoClassic's expertise in reengineering classic automobile spare parts using 3D technology with Slick Custom Auto's leadership in the BMW restoration and customization industry in the UAE.
Experts in classic BMW restorations and modifications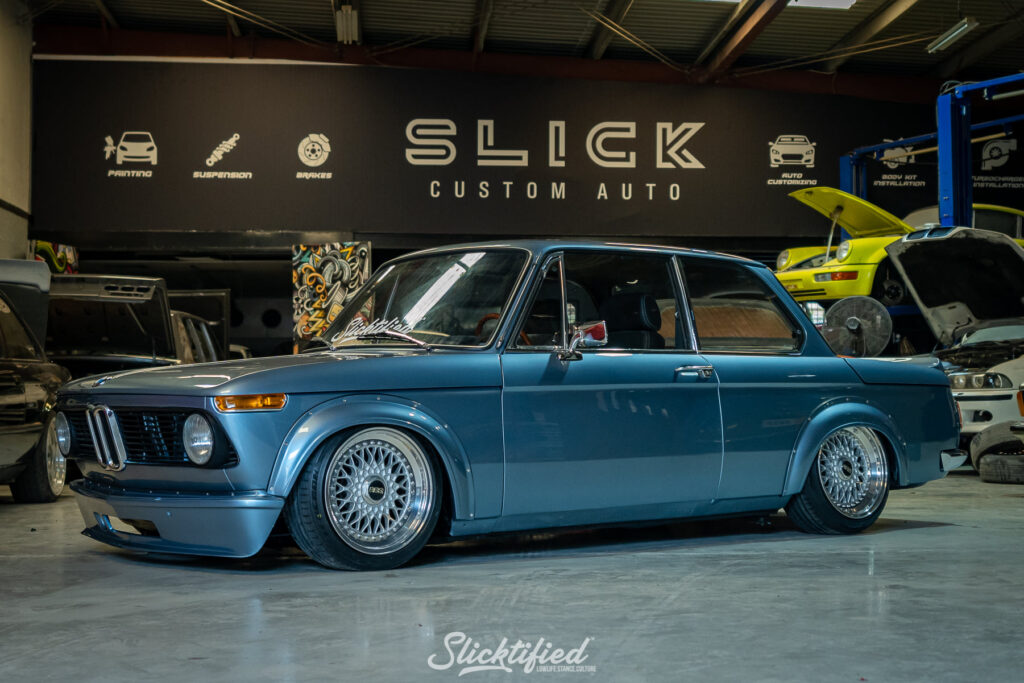 Slick Custom Auto, the specialist not only in BMW restorations, but also Mercedes-Benz, Porsche, Rolls Royce, Ferrari and other European car brands, is playing a vital part in the process of restoring our favorite historical and all time classic vehicles back on the UAE roads. 
Next-generation businesses such as OctoClassic are pioneers in Additive Manufacturing technology in order to compensate for the lack of certain replacement parts on the marketplace for vintage vehicles. 
The collaboration between Slick Custom Auto and OctoClassic brings together the latest technologies and years of expertise with historic cars. In the United Arab Emirates, it will become one of the most important collaborations in terms of recreating rare and outdated components for BMW youngtimers and oldtimers.
Perfect spare parts for classic BMW's finally in the UAE
Buyers from the United Arab Emirates, Saudi Arabia, Kuwait, and other nearby countries can now purchase all Octoclassic components directly at the office of Slick Custom Auto. These components are designed for rare BMW models such as the E28, E31, and Z3. Car enthusiasts can now visit the Slick Custom Auto workshop in Al Quoz, Dubai, to order the necessary parts or seek a re-engineering service for personalized spare parts that are no longer available.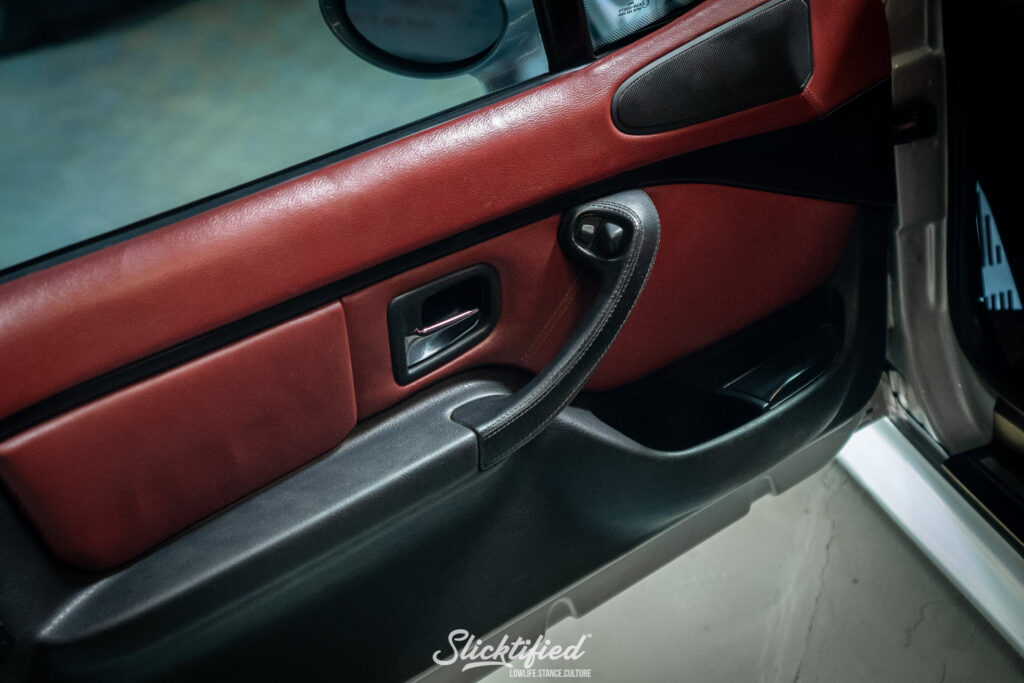 "We need to make our technologies available to the customers in the UAE so that we can assist them in the renovation of their vintage BMWs in conjunction with a reliable business partner such as Slick Custom Auto. After having our first experience with Jocel, the owner of Slick Custom Auto, we both realized that high-quality 3D printed components, like as minor covers, caps, knobs, buttons, or even odometer gears, are just what many older BMWs want to have their vehicles looking lovely and shine once again.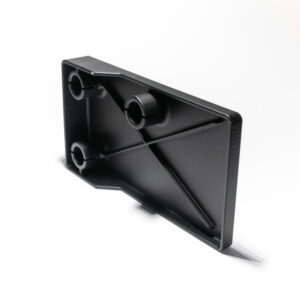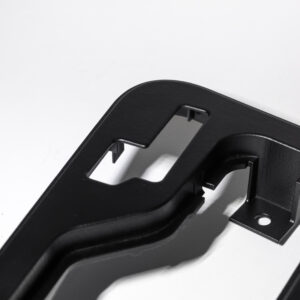 Industrial additive manufacturing technology delivers a whole new quality standard to classic automobile spare parts. Octoclassic, working hand in hand with Slick Custom Auto, makes it highly accessible for owners of vintage BMWs to have their inside components recreated in a very short time.

It is a pleasure to see more BMW's get beautifully –Slicktified-"
Krystian Pawelczyk, Founder & CEO of Octoclassic 
Follow Slick Custom Auto on Instagram: @slickcustomauto
Follow OctoClassic on Instagram: @octoclassic
---
About Octoclassic
The company's primary objective is to develop the most comprehensive database of digital 3D files with unique vintage car spare parts for a wide range of historical vehicles, such as older models of Mercedes-Benz, BMW, Porsche, and Alfa Romeo, and other automobiles. The on-demand manufacturing division of Octoclassic offers 3D printing of rare spare parts of the highest possible quality, beginning with only one piece. NLA components can now be easily purchased by vintage automobile lovers across the globe due to fast, international delivery. Octoclassic sets up a new benchmark for the availability of spare parts for classic cars and serves as the best friend of any collector who is renovating a vintage vehicle.