Re-engineered spare-parts for classic cars
We are building the biggest inventory of spare-part models for classic cars in the world.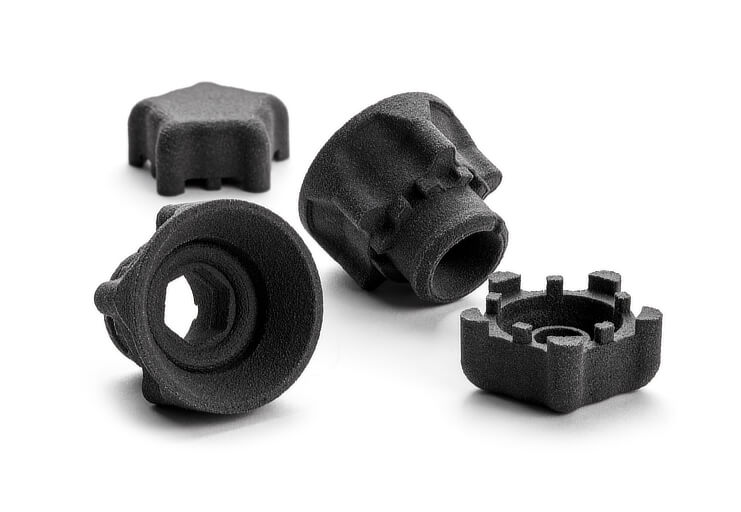 Our solution
Re-engineered spare-parts for classic cars.
Is your classic car missing parts? Some of them are broken? Can't find them anywhere on the market? Want to increase the value of your classic car before selling?
Send us your old/broken part and will reproduce you a new one!
4000+
Products and variants
110+
Countries served
20000+
Parts delivered
Opinions
What our clients say?
James
Excellent communications, kept me in contact all the way through the process. The item was produced quicker than the initial estimate, it arrived quickly, was very well packed and when fitted to my car was indistinguishable from the original part. I am very impressed and have recommended them to other members of the Mercedes-Benz Club.
Matthew Boisvert
Easy site to shop from, products are good quality and they came reasonably fast from overseas!
Freddie Anderson
I received what I needed from you. Thank you. I appreciate the business very much.
Brendan
I experienced a lengthy delay in my parcel just due to being international through no fault of the company. Staff were great in following up on my order once I let them know it hadn't arrived and letting me know what was going on. Part is of great quality and will be happy to purchase further parts in future
Mr Ward
Delighted with the service Octoclassic provided on replacement parts for my 25 year old Mercedes SL. They reimbursed me when I inadvertently ordered too many parts. Then they replaced without question a part which had inadvertently broken when my garage fitted it. So very pleased with the outcome. Kamil at Octoclassic very helpful.
Maximilian Bihler
Octoclassic is a great way for old- and youngtimer enthusiasts the get high quality parts that are no longer available with the manufacturers at a good price. The parts offered are typical parts needed with each model after a few decades, are of high quality and the design is often improved compared to the replaced parts. I can highly recommend Octoclassic to any customer who is also struggling with finding interior parts for historic vehicles.
Jorge Sampaio
product very good service very good delivery not so good, shipper took more 2 days than expected.
Martin
A good product and at a reasonable price.
Michael K
Responsive to customer requests for new products. Appears to be very good quality and response to emails is very good.
Matthew Quinn
Really good quality spare parts for my R129 – hard to get elsewhere or very expensive.
Massimo Affuso
We got what we ordered in time! The parts are a sdescribed.
Zigried
Fast shipping, nice quality! Ordered a lot of parts, very good, fast shipping and decent quality!
Wojtek Nowicki
Fantastic service! The parts ordered arrived within a few days and their quality is excellent!
Dimitri Mitouchev
Great service! I ordered the parts from the website and all of them arrived on time. Even in the pandemice time everything was perfect.
Our partners
Join our global network
You can become one of our partners and appear among the list of trusted and know partners from all around the World. Join our community of professional classic car experts, restoration garages, classic clubs, and 3D-printing experts.
Provide rare parts to your customers