Re-engineered spare-parts for classic cars
We are building the biggest inventory of spare-part models for classic cars in the world.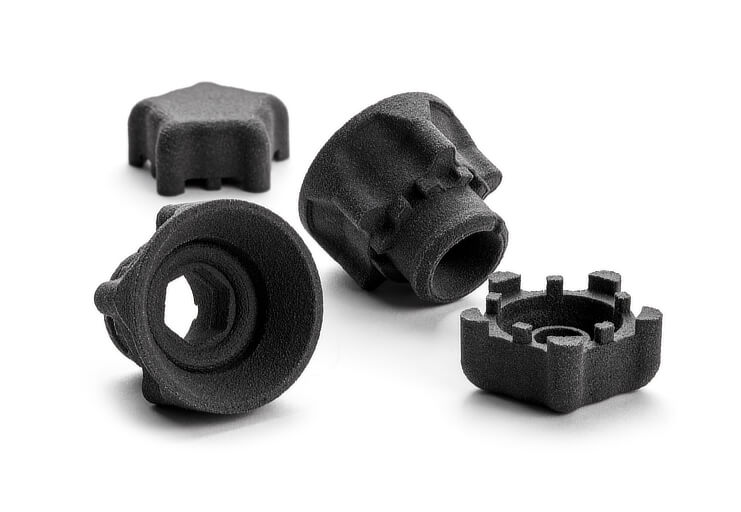 Our solution
Re-engineered spare-parts for classic cars.
Is your classic car missing parts? Some of them are broken? Can't find them anywhere on the market? Want to increase the value of your classic car before selling?
Send us your old/broken part and will reproduce you a new one!
1400+
Products and variants
100+
Countries served
10000+
Parts delivered
Opinions
What our clients say?
Zigried
Fast shipping, nice quality! Ordered a lot of parts, very good, fast shipping and decent quality!
Wojtek Nowicki
Fantastic service! The parts ordered arrived within a few days and their quality is excellent!
Dimitri Mitouchev
Great service! I ordered the parts from the website and all of them arrived on time. Even in the pandemice time everything was perfect.
Our partners
Join our global network
You can become one of our partners and appear among the list of trusted and know partners from all around the World. Join our community of professional classic car experts, restoration garages, classic clubs, and 3D-printing experts.
Provide rare parts to your customers