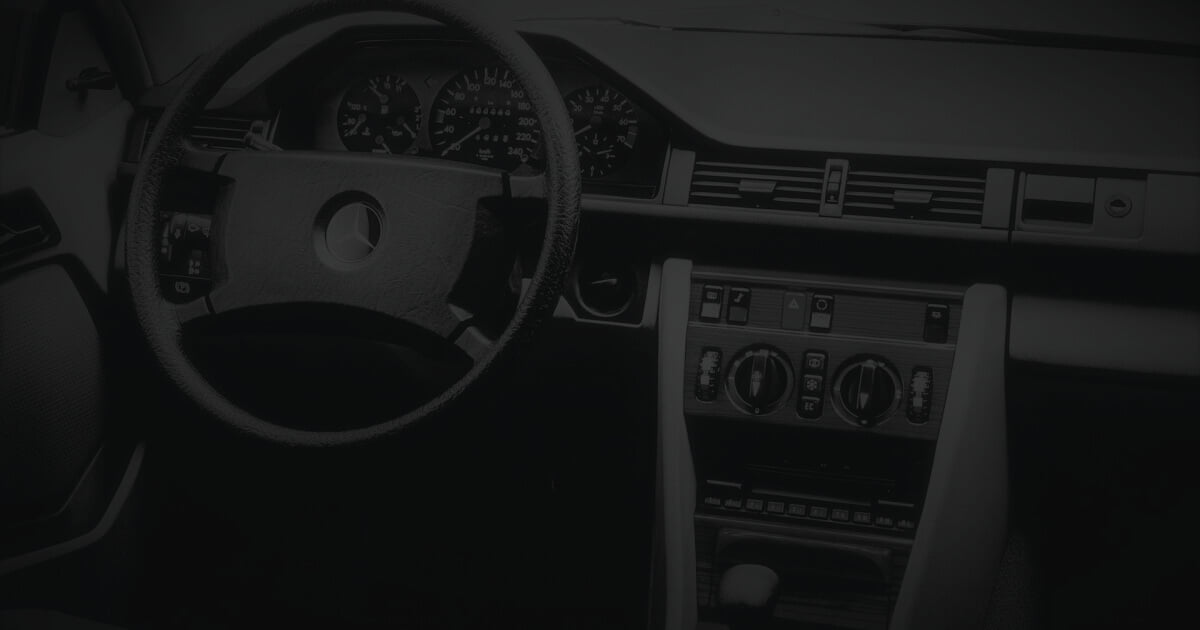 Send us your broken part and get a 50% discount
We reproduce parts for all car brands
Contact us now

OTHERS
Reverse
Engineering
0 GBP
500 GBP
Sum
95 GBP
first piece 50% from website
950 GBP
How it works?
1
Request a free quote
Send us details about the part you want reproduced.
2
Send us your part
It might be broken/chipped, but complete. An undamaged equivalent, for instance a second side mirror, is also acceptable.
3
Receive your new part
After a few weeks, your newly reproduced part arrives at your location and is ready to be mounted.
Our process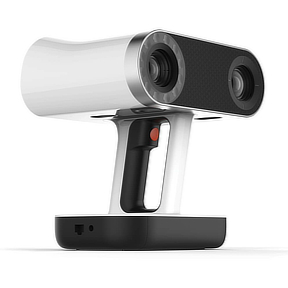 1. 3D Scanning
After your part is delivered, OctoClassic engineers carefully measure and analyse the geometry with our industrial 3D scanning equipment: Artec Spider and Artec Leo.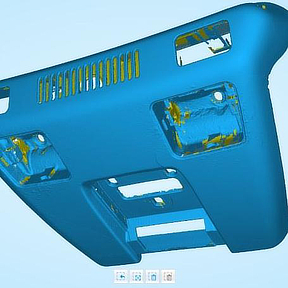 2. Engineering
Our experienced team of 3D modelling engineers create a precise virtual representation of your original part using professional 3D CAD software.
In many cases, we will redesign the original part in the areas where it usually breaks and take advantage of technology and materials not available 30 years ago when your car was built. This will ensure part longevity.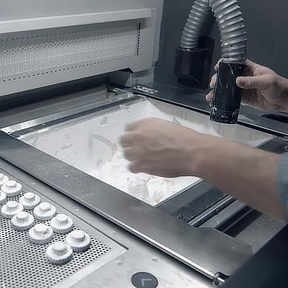 3. 3D Printing
We will take the 3D design and 3D print a prototype to double-check the dimensions and then compare the prototype with the original part. At the last stage, we will use our industrial-grade laser sintering machines to produce your final part in the highest quality possible (precision of 0.08 mm in most cases).
Materials available:
Durable plastics (Nylon, ABS, PC, etc..)
Composites (i.e. with carbon fiber)
Rubber-like materials
Metals (stainless steel, titanium, aluminium)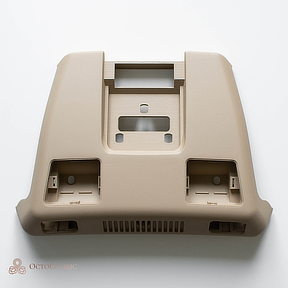 4. Finishing
Every 3D printed part has to be post-processed and checked before it is ready.
Usually the process consists of sand blasting, polishing, priming, painting and protective coating.
We have experience with finishing even the most demanding – interior parts, with brilliant feedback from our customers all over the world.