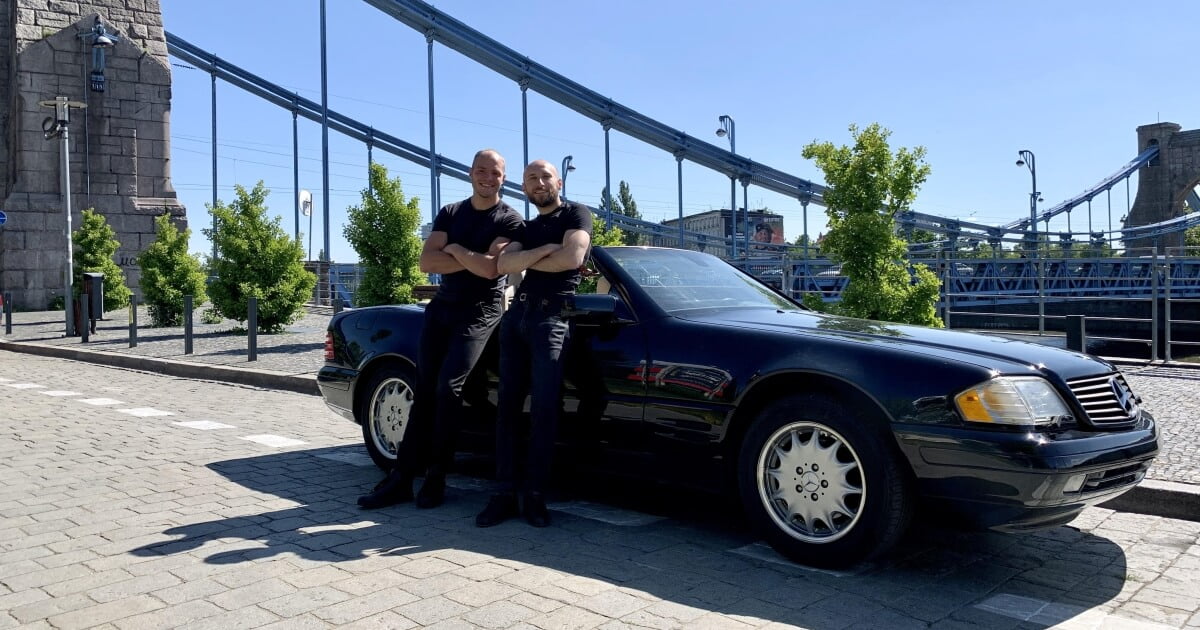 About us
"The pioneers of a new era of classic cars"
After meeting in the year 2019 Octoclassic's founders decided to combine their skills: Filip's in classic car restoration and Krystian's in 3D engineering.
Since there was no guarantee that their core concept would be viable and profitable, they decided to test it on one of Filip's Mercedes SL500.
The first part they chose was the sun visor trim cover, which for many years was a problematic and breakable part because of its imperfect geometry and high sun exposure. That part was reengineered, reinforced and then 3D printed to complete the process, creating a convenient, durable and high-quality replacement. Many other SL owners quickly recognised the quality of the work and requested multiple pieces for their and theirs friend's cars.
Octoclassic was slowly becoming recognizable.
1000+
Products and variants
100+
Countries served
4000+
Parts delivered
Founders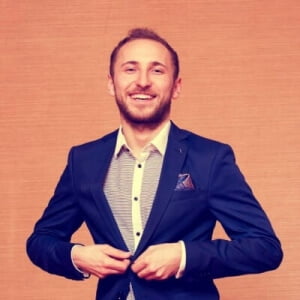 Krystian
Co-founder
"Almost no manufacturers want to focus on classic car spare-parts, because the production volumes are too low, and no manufacturing technology is cost-effective enough to bridge that gap, except 3D printing. This is a great opportunity for all classic car lovers like us."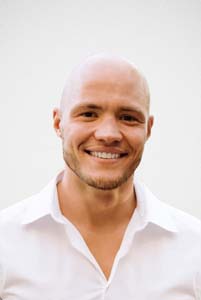 Filip
Co-founder
"Finding new parts suitable for 3D printing quickly became our hobby and mission. There are plenty of parts in different cars which are really difficult to find on the aftermarket or the parts are very expensive."